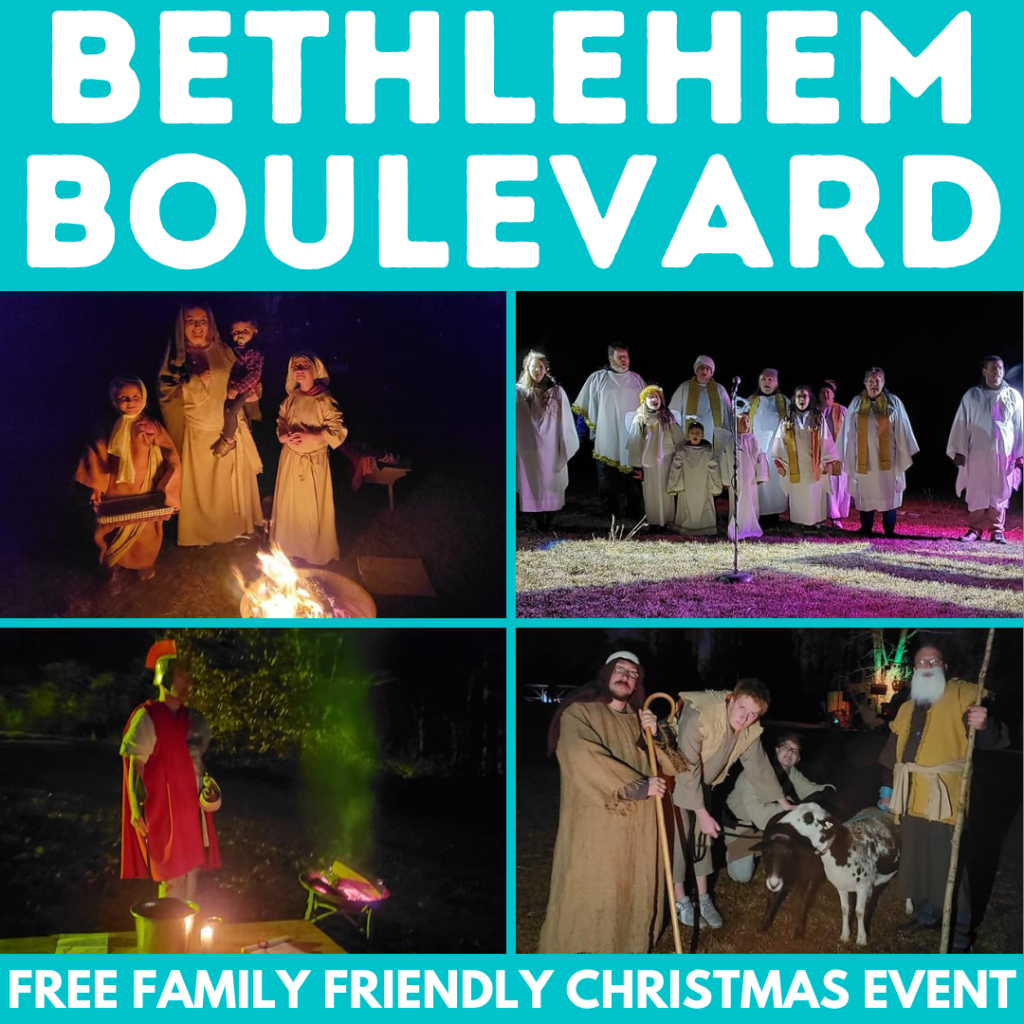 Welcome!
We are so glad you're joining us tonight! We pray this event is a blessing to you and your family. Below you will find the audio soundtrack to play as you drive through the park, and an opportunity to give a free will donation if you feel so inclined.
---
About Us:
Lakeview Springs (formerly Camp Cedarbrook), led by Director Jose Beaton, is responsible for the event tonight. "The Springs" currently offers day rentals for family reunions, school groups, and other events as well as overnight backcountry camping. Experience a great day in God's creation at the Springs!
Lakeview Springs is one of three camps operated by Lakeview Ministries (based in Seymour, IN). Lakeview Ministries provides incredible, faith-filled camp experiences for children, youth, and families built on a foundation of authentic community, outstanding staff, unique activities, and intentional faith building. We offer overnight summer camps for kids in K-12th grade and family retreats. You belong at camp.
Use the contact form below if you'd like more information on any of our programs or sites!
---
---
John 1:14-"The Word became flesh and made his dwelling among us. We have seen his glory, the glory of the one and only Son, who came from the Father, full of grace and truth."
---