Archery Range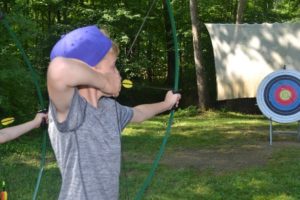 Ready, aim, fire! Select your bow and try to hit the bullseye at our archery range. And be sure to check out or new sling-shot range for a new and different challenge!
---
Bible Study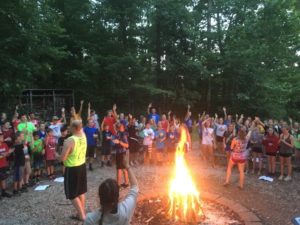 Sing, dance, laugh, and learn about God with your friends at morning Bible Study and evening Campfire, as counselors share the Word of God in fun and exciting ways.
---
Crafts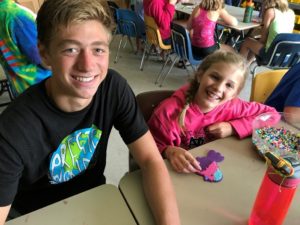 Get in touch with your creative side at camp. You'll get the chance to make some special and unique things during your week at Crafts!
---
Horses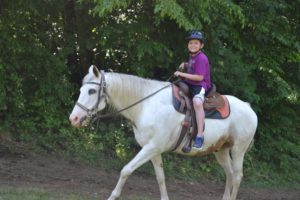 Love animals? Then you'll love our horses! Enjoy a relaxing walk through the woods on the backs of these beautiful animals.
---
Mudpit Tug o' War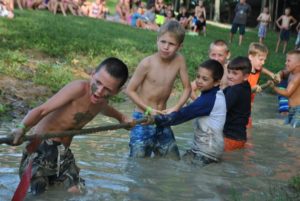 One, two, pull! Show us what you've got in one of our most beloved and classic traditions, the Mudpit Tug o' War! Will your cabin be the one to lift the trophy this summer?
---
Skit Night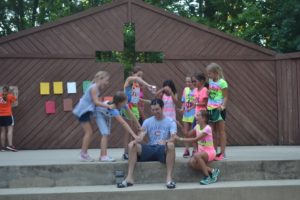 Get your time in the spotlight during our weekly skit night! Campers will all have the opportunity to participate in the fun, and provide some entertainment for the rest of camp!
---
Slip n' Slide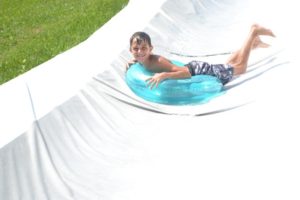 Come zoom down our super-fast slip n' slide that's built into the side of a hill! It's a camp-exclusive thrill that ends with a splash!
---
Swimming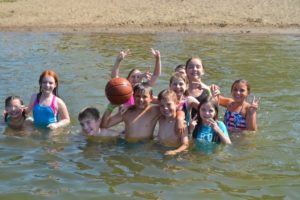 Hop on into Lutheran Lake for a refreshing break from the heat. Have a blast doing cannonballs off the Black Pearl, playing water basketball with your friends, or just hanging out and building a sandcastle!
---
TBA (To Be Announced/All Camp Game)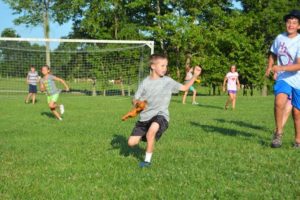 Game on! Time for some of camp's most awesome games! Between Steal the Bacon, Chaos vs. Control, and all of our other incredible games, you'll have the time of your life working with your team to achieve victory.
---
Zipline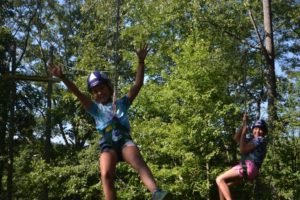 Looking for high adventure? Then our dual zipline is for you! Fly high above the ground and share the fun with a friend!
---
Other Activities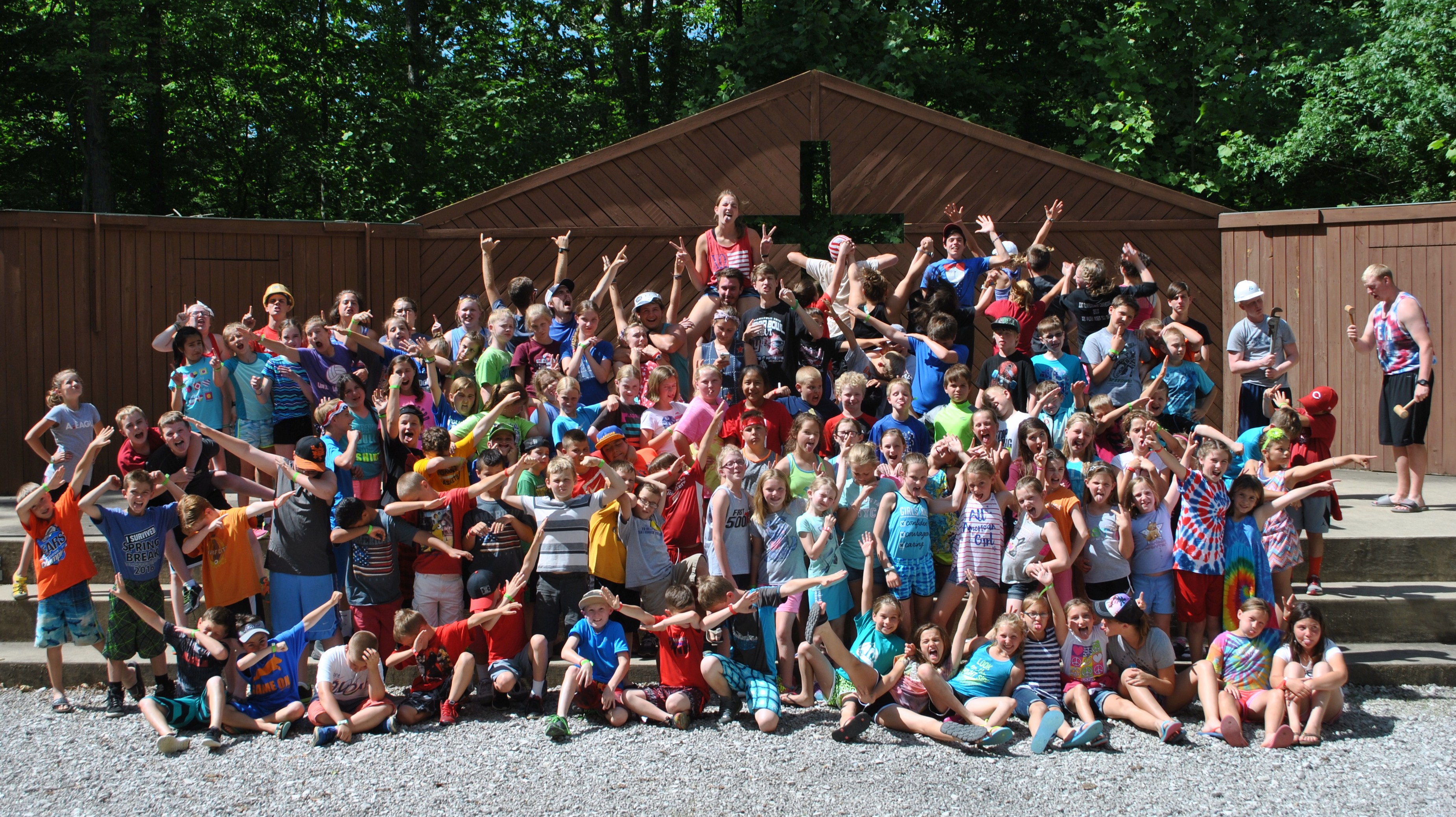 You'll also be able to enjoy activities like canoeing, basketball, tennis, garbage ball, dodgeball, gaga ball, 9-square, tetherball, foosball, air hockey, bumper pool, and the universally beloved canteen! You'll have more fun than a monkey at a banana stand during your week here at Camp Lakeview.