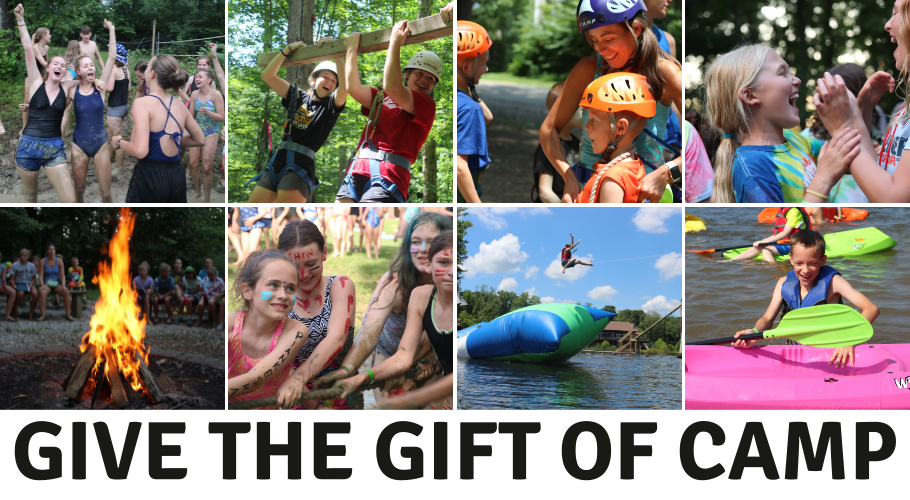 When you give, you partner with us to provide incredible Christian experiences of growth, community, and creation to thousands of people. The impact of your giving echoes through eternity. Thank you!
Click below to make a one-time gift to camp or to set up a recurring donation. Our monthly givers help keep camp operating throughout the entire year.
If you give at least $100 you become a Lakeview Partner and a voting member in the organization. We love our Lakeview Partners!
If you're not sure which category to donate to, the General Operating category goes to support the entirety of the ministry provided at camp, and allows us the most flexibility in making your gift matter.
---
Other Ways to Support Camp
We have many other ways for you to support camp with your gifts and donations. Learn about them by following the links below: