Welcome to camp! We're glad you're here!
At Lakeview Ministries we've been doing camp for a long time…since 1965. Each year, we provide kids and families with Christian experiences of GROWTH, INSPIRATION, and RECREATION.
We offer residential summer youth camp at two different sites. Camp Lakeview is for our younger campers and Lakeview Villages (just across the road) is for our older campers.
We also offer weekend retreats for Families and Adults and year-round Rentals for families, youth groups, adult retreats, and more.
No matter your age or reason for coming here, we can't wait for you to experience the life-changing fun and connection that comes from time at camp!
---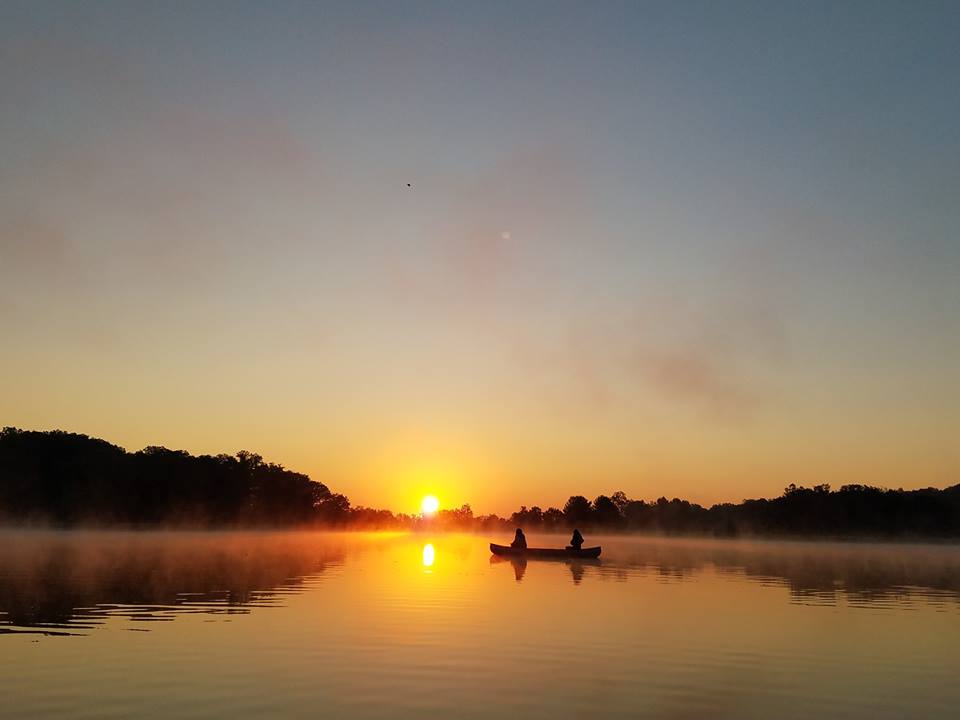 Lakeview Ministries is a year-round camp that provides incredible, faith-filled experiences for children, youth, and families.
Serving others since 1965, every experience at camp is overflowing with:
Authentic Community
Outstanding Staff
Ridiculously Fun Activities
Intentional Faith Building
You belong at camp.
---
You can expect to receive 1-3 emails about camp per month. Stay connected!