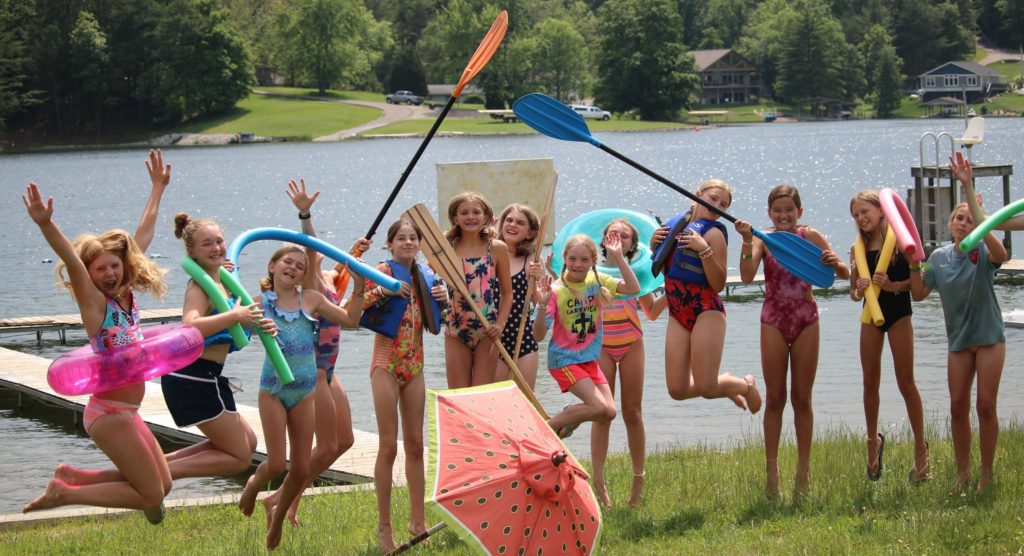 We believe in the immense value of a Christian camp experience for everyone, and want to keep camp affordable for as many people as possible while still providing a high-quality experience. Tiered pricing allows families to choose the price that works best for them, and offers the opportunity to take an active role in supporting the true cost of a camp experience.
Tier A prices reflect the TRUE COST of a camp experience.
Tier B prices are partially subsidized by donors.
Tier C prices are significantly subsidized by donors.
All campers receive the same high quality camp experience regardless of what tier they pay, and all families are free to choose the option that works best for them. When registering, simply select the tier of your choice. Your selection is completely confidential.
---
Financial Aid
We also offer financial aid and scholarships to assist with the cost of camp. We suggest registering your child first and then applying for financial aid since many of our programs fill rapidly. For more info about this process and to apply go HERE.
---
Donate
If you want to help make camp affordable for everyone, GIVE to our "Campership" fund! Every dollar goes toward providing scholarships and financial aid to campers who need it.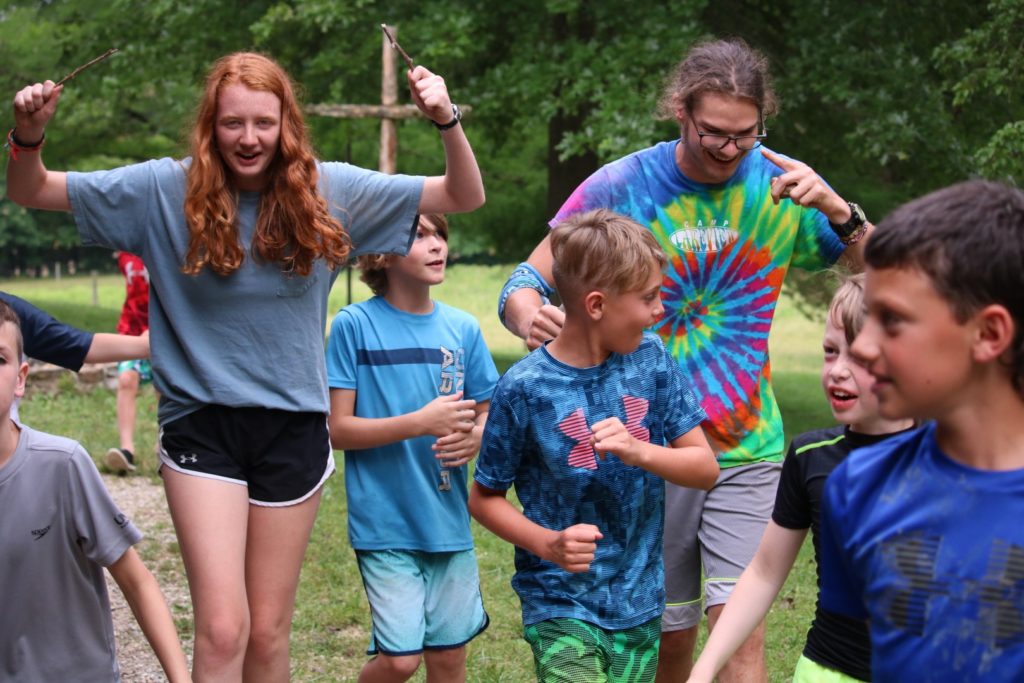 ---
Follow us on Facebook, Instagram, and YouTube for a daily dose of camp faith and fun and stay connected by signing up to receive our E-NEWSLETTER and other camp news (1-3 emails a month).